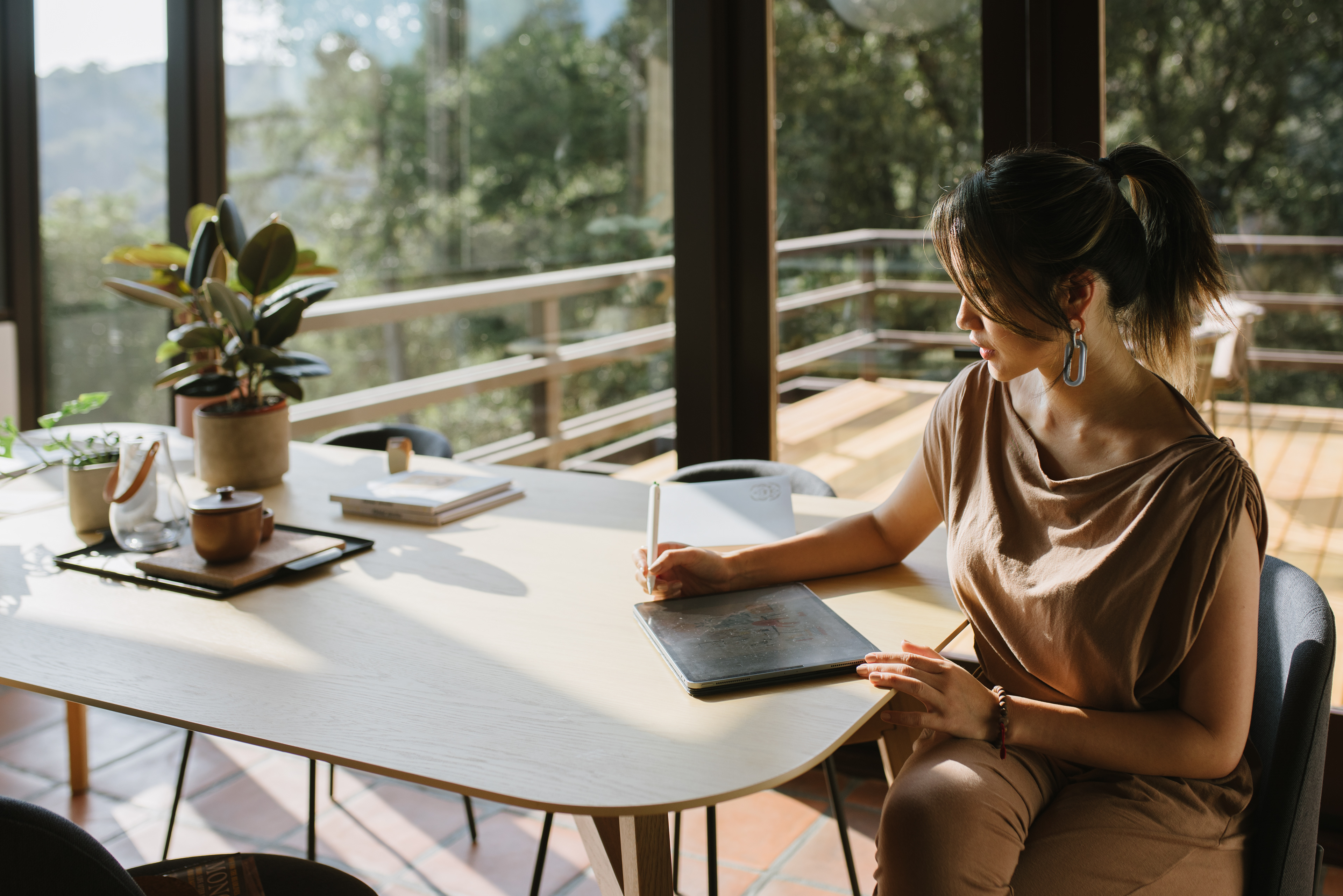 I created my own virtual drawing studio to offer a safe space & guided experience for people who would like to learn and grow with me. 
This option is ideal for students who prefer a more curated and focused learning environment with direct interaction with me and other like-minded studio members.
Learn more about our offerings and try it free for three days: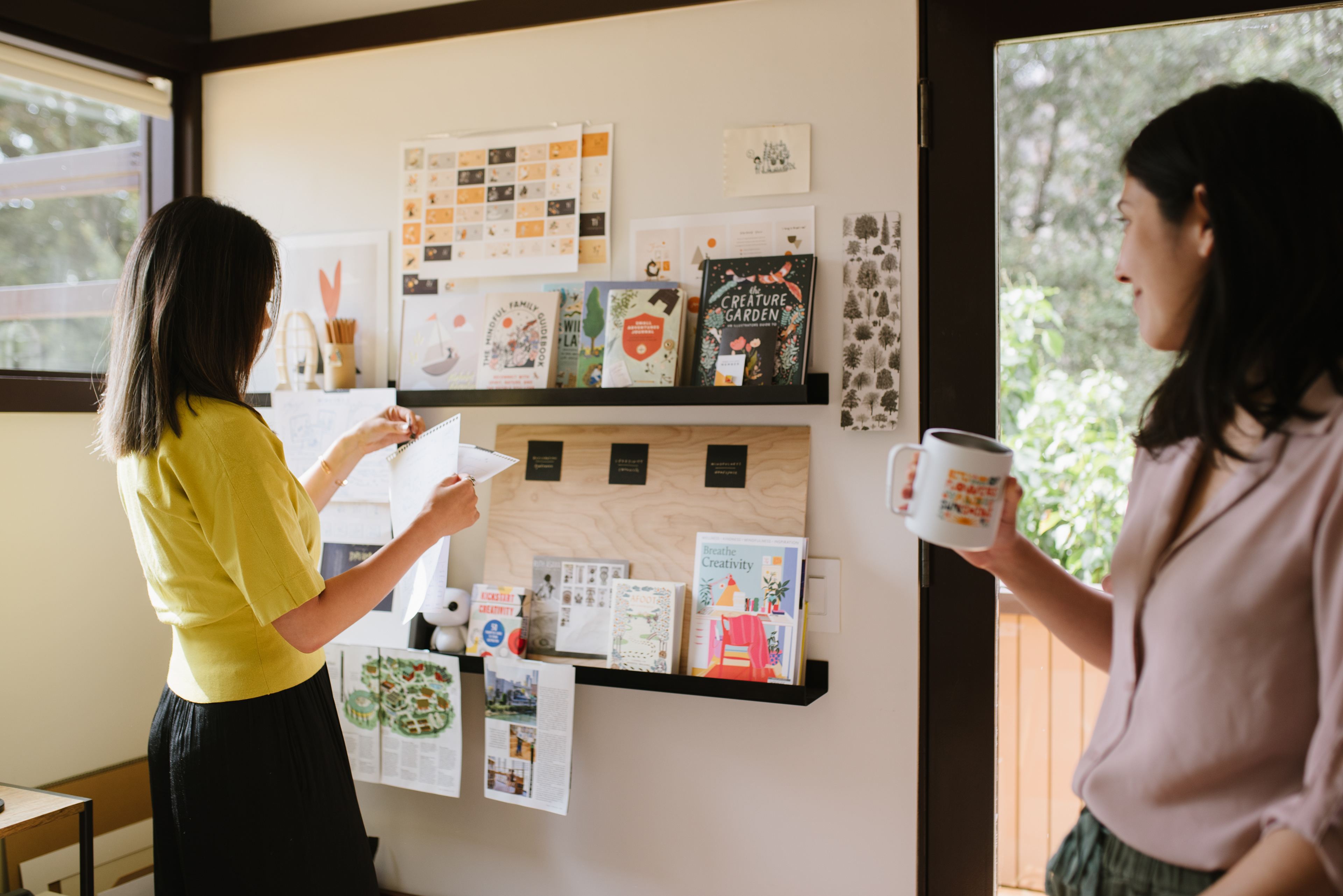 Skillshare is an online learning platform that offers thousands of classes on creative lifestyle topics ranging from drawing to filming to cooking and much more. It's a fantastic value at $167/year (~$13/month). 
This option is ideal for students looking for a wide range of on-demand creative classes from a variety of teachers. 
I am a Top Teacher on Skillshare, with over 14 different classes. Take a look at my available classes and use my teacher link to try it free for one month:
Click to view class trailer (free)